This is a sponsored post written by me on behalf of Purina® for IZEA. All opinions are 100% mine.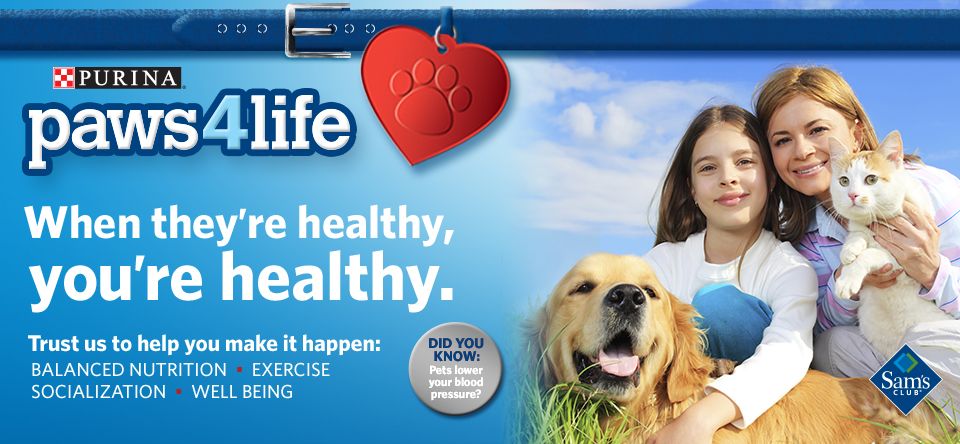 I'm Taking the Paws4Life Pledge a happy pet is a healthy pet from Purina® & Sam's Club & You Should Too! Come on! It is easy!
Well, we all know that Teddy Brewski is my main dog man. I was so happy to pick him up yesterday as I have been traveling so much lately and he has been staying with my favorite dog trainers at Partner Dog Training in Cave Creek, Az. I highly recommend them, though I think he has them fooled too! I mean look at him.
But, look at what they can make Teddy B do. He is on a slide!
Like I always say, he makes the best boyfriend ever and has never let me down….not one time! He makes me so much happier when he is around and even sleeps right on my head to show me how much he loves me every single night. HA!
A little recap as to why he makes the best boyfriend from the Greatest Hits Post….
He does what I tell him. (Well, most of the time). If not, I can throw the leash on him and he is always by my side. If I did that to a boyfriend I would probably get arrested (or be into some really, weird S&M craziness which I am NOT in to but to each their own).
He bathes when I want him to bathe. If I tell him that he smells, he never gives me attitude. I once dated a guy that only thought he needed to shower every 3 days and that his skin needed to be lubricated by his natural oils. The only thing lubricating from his natural oils was the wafting smell from his armpits lingering in my nasal cavities.
Teddy B is always excited to see me even if I look like I got hit by a truck, ate too many frozen pasta meals, got lazy with the application of my black eyeliner, or wear a less than flattering outfit (a.k.a. flowy tops and dresses that make a busty woman look like a house –don't wear them EVER).
He is proud to be seen with me whatever I wear! He never forgets to text me or gives me lame excuses as to why he can't be on time. He is always on time and always comes when I call his name. There is no "I did not hear you" or anything like that. Front, center and ready to please whenever I call. That's how it should be.
He supports my blog. His face is on it and he is proud to be the MG mascot. He waits patiently for me to finish my work and never feels his work is superior or should require more time than mine. You can go on and on but you can read about that under the Greatest Hits Section!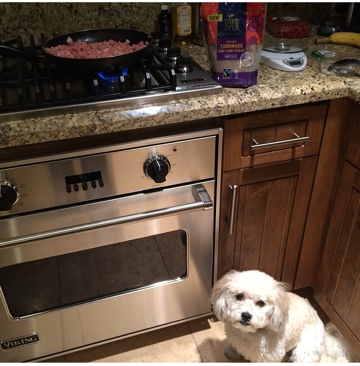 Everyone knows that I have a dog and a blog and my furry child is one happy woof woof. As a member of Sam's Club they are making it super easy for Teddy Brewski and I to shop and get all of his necessities from Purina®. They even have a Purina® digital aisle full of yummy choices for Teddy's belly including Purina ONE® brand Dog Food – Lamb & Rice for concentrated nutrition for his entire body health. Plus, they carry his favorite snacks – Purina® Beggin' Strips® Brand Dog Snacks that totally smell like bacon. Everyone loves bacon especially Teddy Brewski's girlfriend, Gizmo who lives in San Francisco. Did you know that Purina® prides itself on nutritious and healthy pet food products? They even offer an online community via Facebook to share everything pet related. So, if I am a social media guru that makes my dog one too. We may need an I-Pawd for him so that we can both play on Facebook at the same time. Lastly, Sam's Club is a one stop shop because you know how busy we are so that we can pick up treats, food, and his prescriptions all at the same time at the Sam's Club pharmacy, Win, Win, Woof, Woof!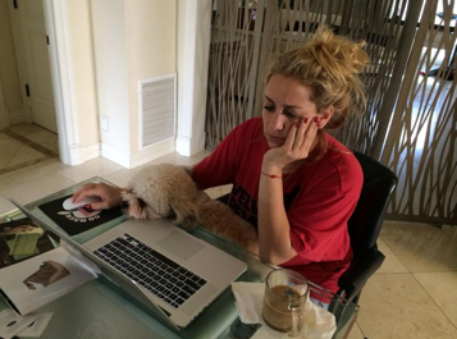 So, join me and take the Paws4Life pledge. Why wouldn't you want to keep your pet happy and healthy? You want to be happy and healthy and our furry children only deserve the best! Visit the site, take the pledge, share with others and go to Sam's Club to pick up whatever flavor your pets fancies from Purina® and be happy and healthy together!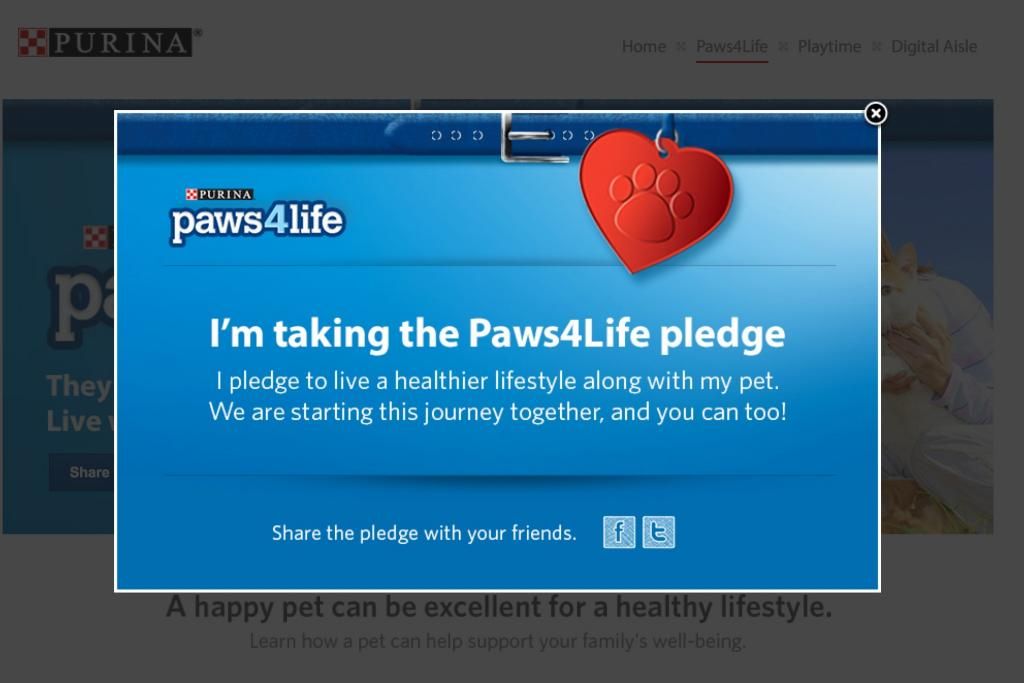 **Stay snarky my friends!**